Pre-treatment takes place at each of the two inlet facilities and at the authorities pump station. The pre-treatment process removes large, dense, and often abrasive materials from the wastewater. The pre-treatment process consists of comminution, grit removal, and equalization. At the pre-treatment stage, the Authority also uses a Bioxide® process at our pump station which accomplishes odor control.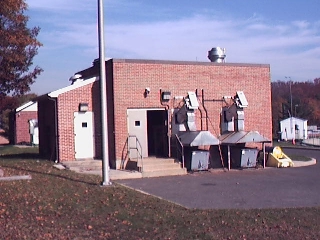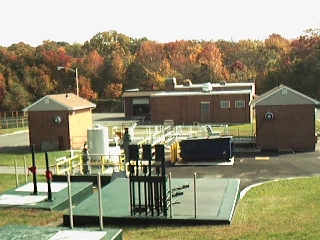 Comminution reduces the size of wastewater solids by shredding, which renders the sewage more easily handled and ensures a carryover of organic matter into the grit removal facilities,
Grit removal effects a substantial reduction in the inorganic material contained in the wastewater. Air is injected into the chamber to separate the heavier inorganic from the lighter organics. This form of treatment removes the particles which will cause equipment wear. Grit removal also prevents the introduction of inorganic material into processes where it would interfere with efficient operation.